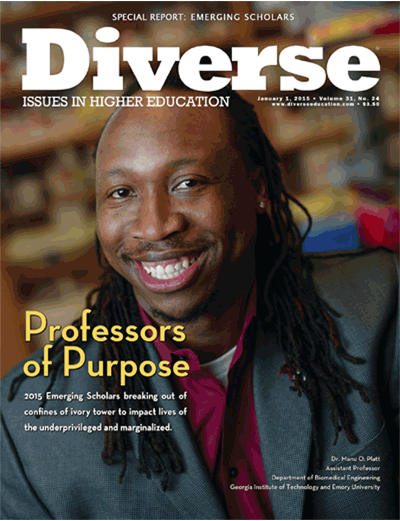 Dr. Platt selected by Diverse: Issues in Higher Education Magazine for their 2015 Emerging Scholars of the Year. This is a diverse group of standout scholars under the age of 40. Recognized for the uniqueness of their fields of study, as well as their commitment to service and teaching, these scholars represent some of the brightest minds in the nation. Click for excellent story by Jerry Grillo about this selection (January 2015).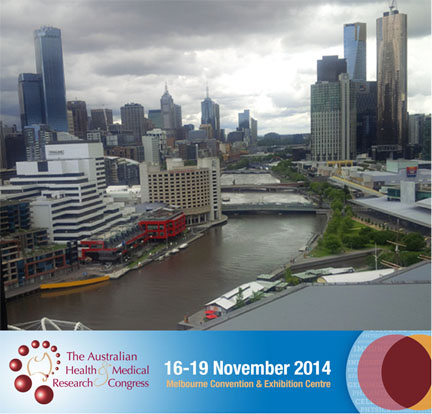 Dr. Platt just presented work from the lab on Proteolytic Profiles as a part of Personalized Medicine strategies, work that involves nurses, clinicians, biochemistry, biomedical engineering, and systems biologists! The AHMR conference was held in Melbourne, Australia and the Australian researchers were excellent hosts. Dr. Platt also participated on the opening panel discussion about scientists paths to and through transdisciplinary research which he shared with Dr. Tanya Brown, director of the Biophotonics Center at Adelaide and Dr. Jozef Penninger of the Institute of Molecular Biotechnology in Austria, moderated by Dr. Sarah Meachem of Prince Henry's Institute. Great science happening in Australia and cannot wait to return! (November 2014).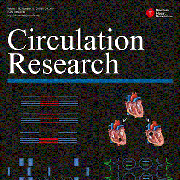 " Identification of Therapeutic Covariant microRNA Clusters in Hypoxia Treated Cardiac Progenitor Cell Exosomes using Systems Biology "
Gray WD, French KM, Ghosh-Choudhary SK, Maxwell JT, Brown ME, Platt MO, Searles CD, Davis ME.

We contributed with the systems biology analysis of the microRNAs contained in the exosomes from the cardiac progenitor cells. (October 2014).