Keval Bollavaram wins the Astronaut Scholarship!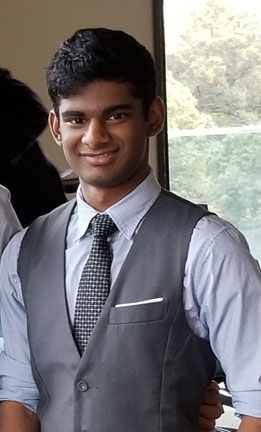 Keval Bollavaram, a biomedical engineering undergraduate student (Class of 2021), was recently awarded a scholarship from the Astronaut Scholarship Foundation (ASF). Each year, the Astronaut Scholarship Foundation provides more than 50 scholarships to the brightest and most talented college students in science, technology, engineering and mathematics. The prestigious Astronaut Scholarship is known nationwide for being among the largest merit-based monetary scholarships awarded to undergraduate STEM juniors and seniors.

Congratulations Keval!
Critical Conversations was launched in 2020 as a way for Gladstone community members to challenge and empower themselves by considering different ways of thinking through the lens of others. These discussions will encourage you to reframe or shift your perspective. All community members are encouraged to participate and continue the dialogue outside this forum.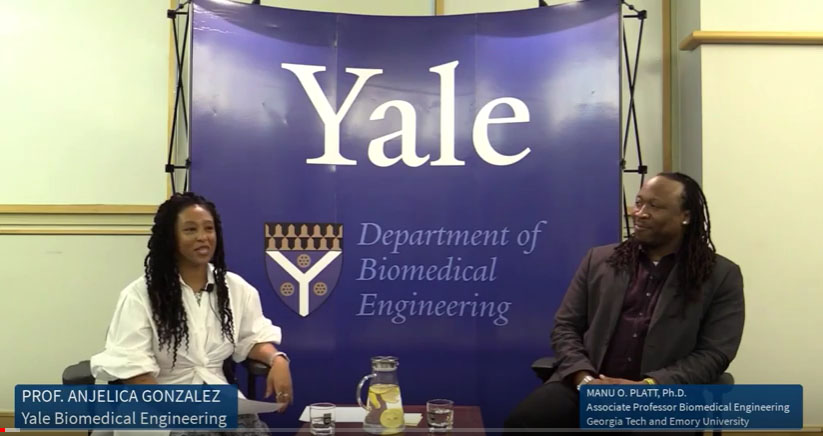 2. Yale Discussions on Science and Diversity
Yale - The "Discussions on Science and Diversity" video series features Associate Professor of Biomedical Engineering, Anjelica Gonzalez, in casual conversations with scientific leaders focusing on their career trajectories and views on diversity.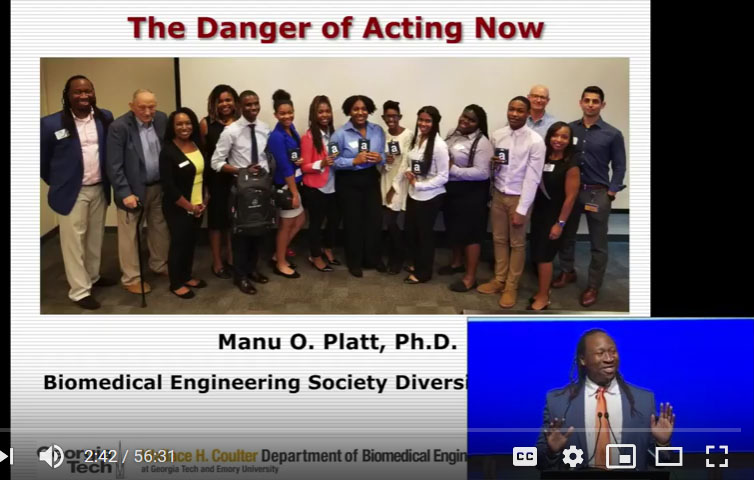 3. BMES Diversity talk 2017 – The Danger of Acting Now
Dr. Platt's lecture for the Biomedical Engineering Society Diversity Award in 2017 addresses the fear of waiting for the perfect time to be impactful in promoting diversity and inclusion. Dr. Platt discusses the power and the payoff of being unapologetic about identity, the importance of intersectionality, and being intentional in diversifying the workforce. Now.